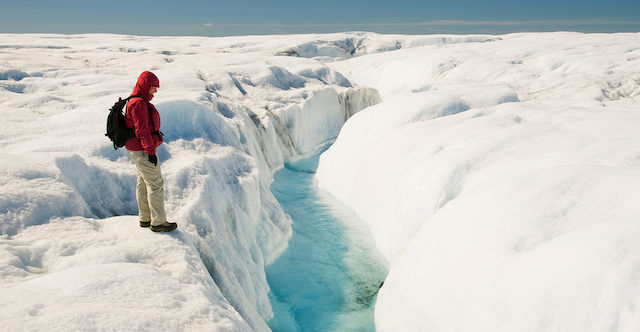 Past meltdowns occurred with temperatures only slightly higher than today's, suggesting world is overestimating Greenland ice sheet stability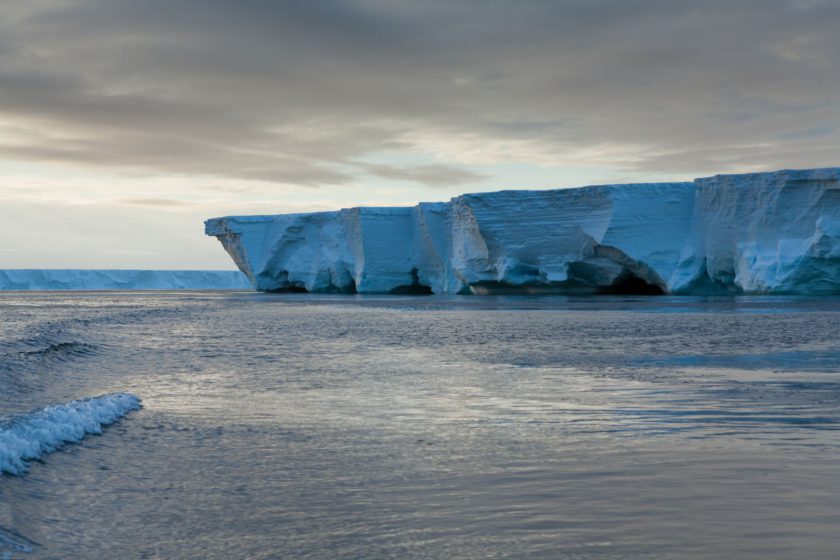 An international team of scientists has found part of the world's largest ice shelf is melting 10 times faster than the overall ice shelf average due to solar heating of the surrounding ocean surface.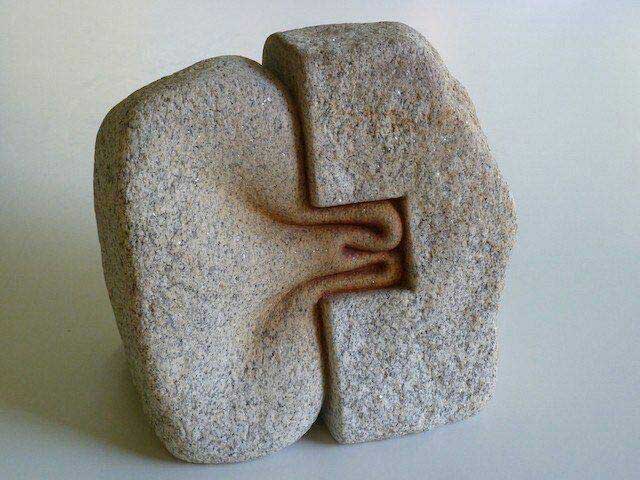 Something slightly different today. So the above image of some apparently liquid rock has been going around and along with it have been some rather bizarre claims. One chap posts it on Facebook and asks … Any stonemasons out there that can explain this 10,000 year old piece of liquefied granit? Comments under that include … … Read more Is liquid rock possible?