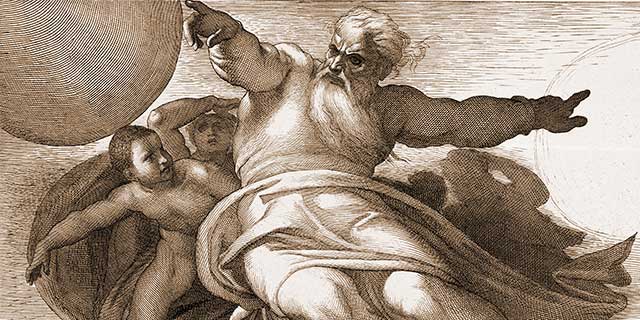 This posting is a regular one where I put up a list of Weird Religious News that has popped up during the past seven day. Religious belief is generally accepted by most without giving it too much thought. It is simply part of a cultural inheritance. Most who believe tend to be decent honourable people who wish no harm to anybody.
Unfortunately, that are some who go the extra mile and take their beliefs way too seriously. The net effect is not better people, but instead individuals who incarnate bigotry, intolerance, and are generally quite obnoxious humans. This weekly posting is dedicated to this special group and is not intended to target the vast majority who wish not harm to anybody.
What Popped up in the news cycle during the past seven day?
Bigotry, hostility, and discrimination still prevails …
You get to believe whatever you like. When you impose that on others you have crossed the line…
It is all rather revealing to observe that belief targets women by telling them how to dress, and not men …
Shootings happen due to a lack of Prayer …
The end of the world … again and again and again …
When you tell lies for Jesus, that is apparently just fine …
The inevitable stories of sexual abuse popped up …
Criticism of the incompetent dishonest sexual predator that sits in the Whitehouse supposedly means that Satan controls you …
Apparently evil vile stuff happens, for example "Education" … (oh the horror) …
The con men are still out there using religion to get rich …
"Christian" family values …
Spotlight item of the week
There is a new pew poll. I'll probably write up the details at some point, but I just wanted to pull a few highlights out of it.
Key Revelation:
The young are the most non religious group. Given the constant stream of stories that illustrate just how obnoxious the truly religious are, it should be no surprise to discover that the young look on all of that and think, "nope, not going doing that road, I can do better than that".