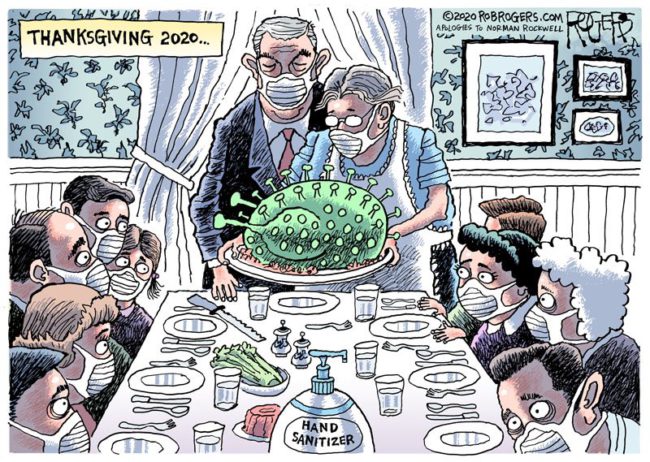 We are awash with rather a lot of idiots embracing utterly absurd conspiracy claims as "truth", and so we have a rampant pandemic rapidly spiralling out of control.
What can we do?
Fun thought experiment.
Start a rumour that the vaccine is going to be deployed via aircraft spraying it over cities
Whisper via the alt-right networks that you can resist this by wearing a mask
Sit back and watch the fun as the idiots try to work out what to do
What daft claims have popped up this past week?
Let's take a look at some of the truly jaw dropping highlights that illustrates that the most common commodity that is available in abundance is stupidity.
Proclamations from the last 7 days
The Cult Of Trump
Brenden Dilley remains confident that "Trump is going to win" and is unconcerned about people who will complain that his presidency is illegitimate: "You can scream 'illegitimate' all the way up until 2025, when Trump will probably get reelected again because he's going to petition for a third term because you motherfuckers kept trying to rig the first two terms."
The Election
QAnon
Mark Taylor Claims Talk of a COVID Vaccine Is Code for Trump's Plans to Arrest the 'Cabal'

Mark's area of expertise is in being wrong all the time about absolutely everything.
You might wonder how he, and many others, come to terms with their "prophecy" of a Trump win being wrong? Basically like this – In the past week he also claims that Trump won the election in a landslide "in the spirit" and now it's up to Christians to engage in spiritual warfare "to bring this thing to fruition." … and yes, those that lap up all this guy says really are stupid enough to buy this.
Conspiracy claims
COVID-19
The Prophets
Hank Kunneman dedicated his entire Sunday sermon to attacking those who have dared to criticize so-called "prophets" such as himself who falsely prophesied that President Donald Trump would be reelected.
Truly Bizarre
What other Idiots popped up last week?
As always, it is an endless stream. Some of it is good, some sad, some is rather grim, and some is quite frankly hilarious. Here are a few more samples of Swivel-Eyed religious fanatics …
Bonus Items – A few insights