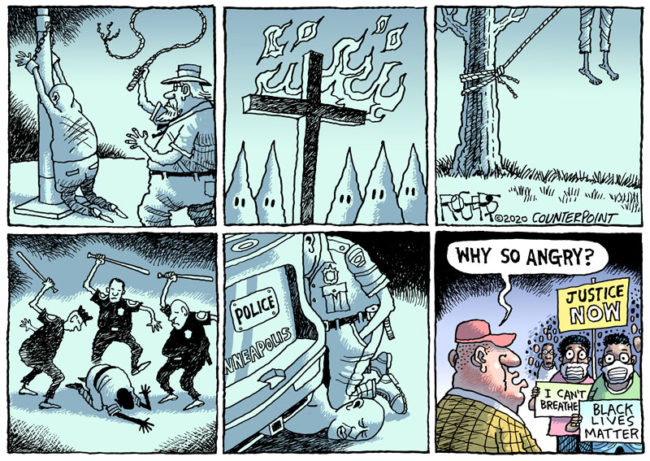 It is not all about Trump. Even without him the issues would remain. We face a pandemic of intolerance, racism, and science-denial, all firmly laid upon a foundation of religious mythology and conspiracy thinking.
Trump is where he is because literally millions of people happily support him. The big challenge we face is all of them.
It is of course complicated and not quite as simple as that. Some truly are deeply racist, but others simply align with it all because it is their tribe, and so they hold their nose and vote for him because of an emotional bond that has been formed over decades.
There are also those that really will no longer do so, and have said "too much", so there is also hope because of things like this …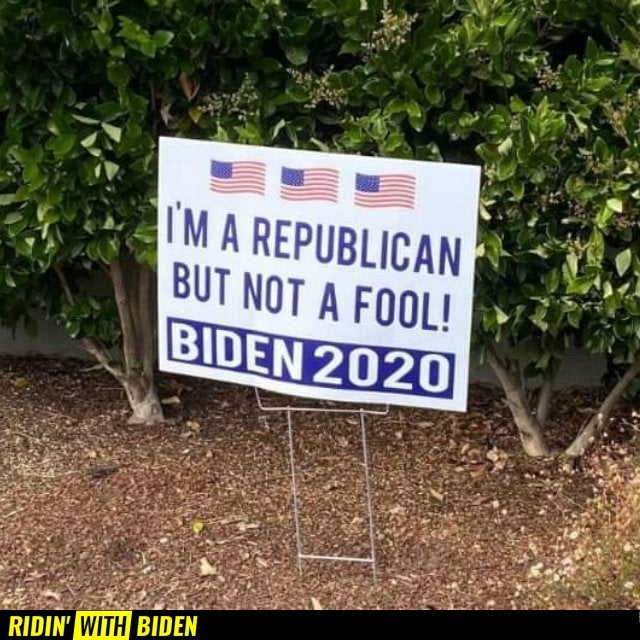 Let's take a look at what has been happening this past week amongst the wingnut community..
Wingnut proclamations from the last 7 days
It is all very much everything you might expect and a lot more. Here are some of the highlights …
The Cult Of Trump
George Floyd and the Protesters
Fake News
Racism
Wingnut Coronavirus Claims – Utterly clueless and proud of that
Conspiracy Claims
Way beyond just Bizarre
What else came out of the Wingnut fantasy land?
Lots of other stuff.
As always, it is an endless stream. Some of it is good, some sad, some is rather grim, and some is quite frankly hilarious. Here are a few more samples …
Finally …
If you are going to get behind the incompetent buffoon in the White House and promote him as the chosen one of God, then there will be consequences …
There are indeed good people out there who don't go along with the blatant hypocrisy.